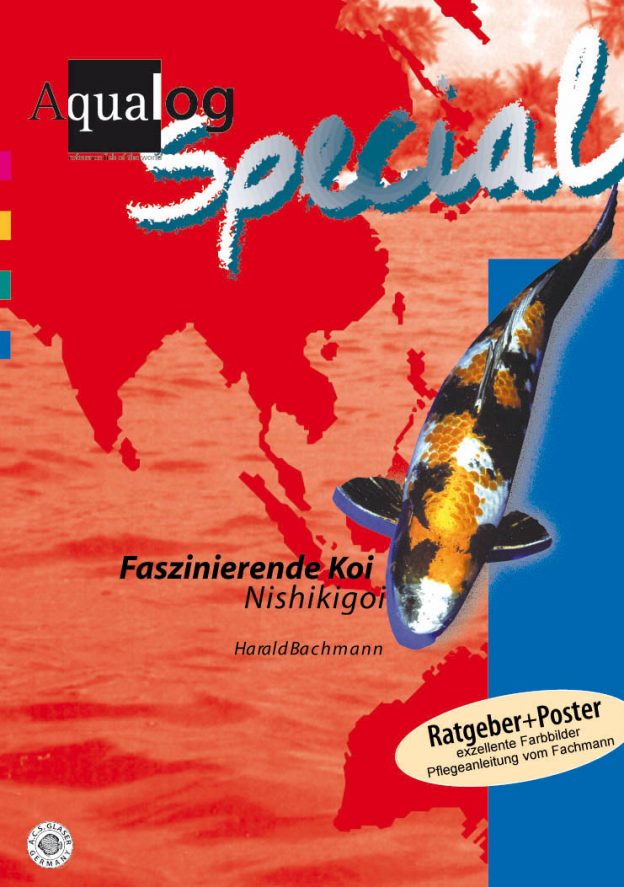 Available in our Store
Item no.:
10016
ISBN:
9783931702410
Price:
9,90 € (Incl. 7% VAT)
Buy now:
Buy now!
48 pages.

A lot of details about the long history of coloured carps plus exact care instruction and how to set up a genuine Koi pond. Plus poster 85 x 60 cm, with many beautiful colour photos!