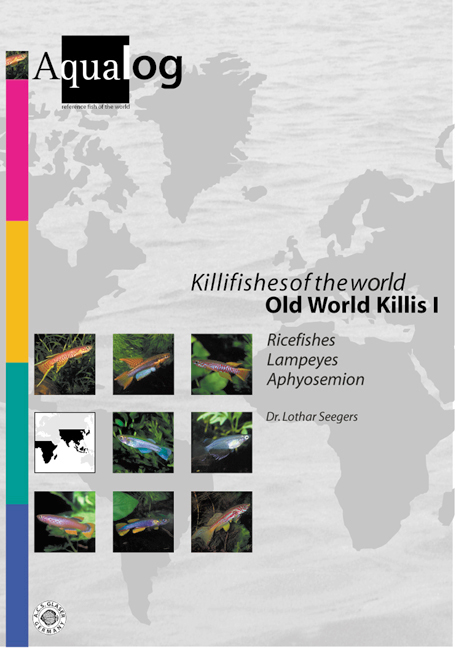 Available in our Store
Item no.:
10007
ISBN:
9783931702250
Price:
19,80 € (Incl. 7% VAT)
Buy now:
Buy now!
160 pages, more than 890 colour photos, softcover
"Freshwater Jewels" is another name for the beautiful killis – you will know why after having seen the amazing array of colours displayed by the fishes of the group presented in this book: Aphyosemion, Lampeyes und Ricefishes.