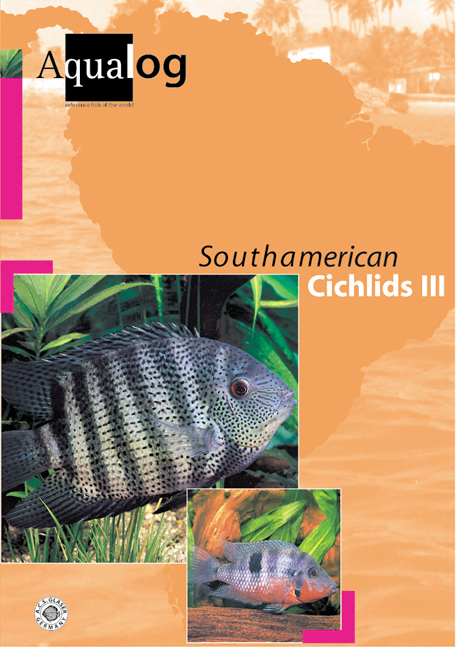 Available in our Store
Item no.:
10003
ISBN:
9783931702106
Price:
9,80 € (Incl. 7% VAT)
Buy now:
Buy now!
144 pages, 650 colour photos, softcover
This volume shows the collective genera Aequidens, Cichlasoma and their relatives Acaronia, Caquetaia, Petenia, and Herotilapia . Changes of scientific names up to 1998 are considered.