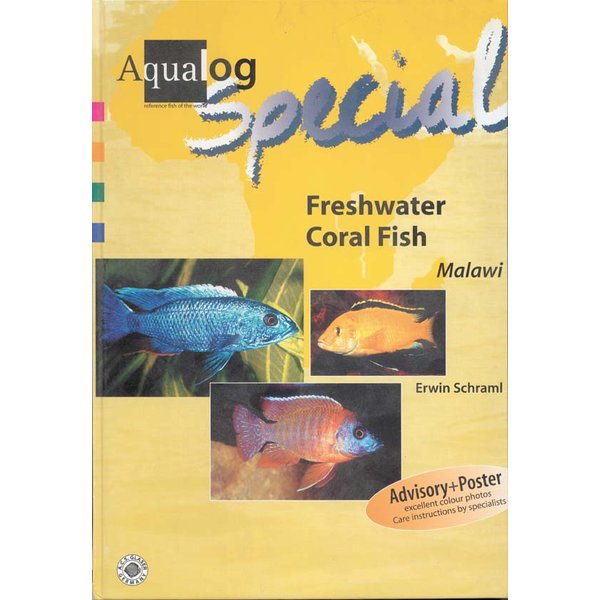 Available in our Store
Item no.:
10026
ISBN:
9783931702496
Price:
9,90 € (Incl. 7% VAT)
Buy now:
Buy now!
48 pages.

As colourful as many marine fishes but easier to keep and breed, with less technical effort. The advisory provides tips from the specialist for successful maintenance. Plus poster 85 x 60 cm, with many beautiful colour photos!