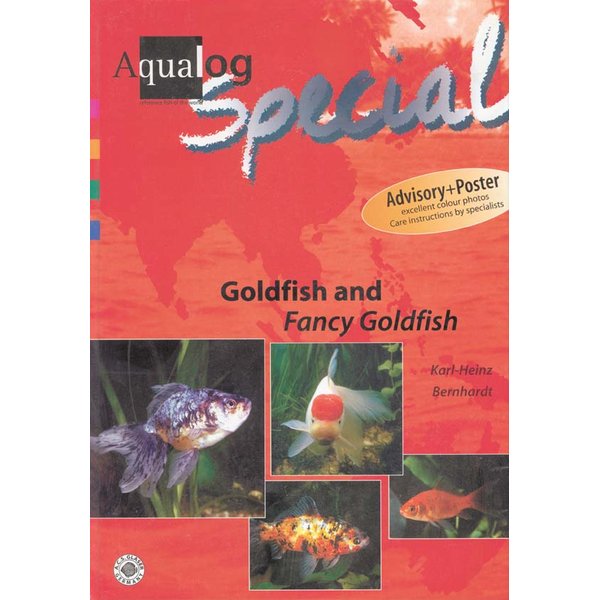 Available in our Store
Item no.:
10024
ISBN:
9783931702458
Price:
9,90 € (Incl. 7% VAT)
Buy now:
Buy now!
48 pages, hardcover incl. poster.

The oldest and probably best known ornamental fishes – but did you know how many forms and varieties there are? This advisory introduces the most impressive ones. Many helpful guidelines for goldfish maintenance. Plus poster 85 x 60 cm, with many beautiful colour photos!