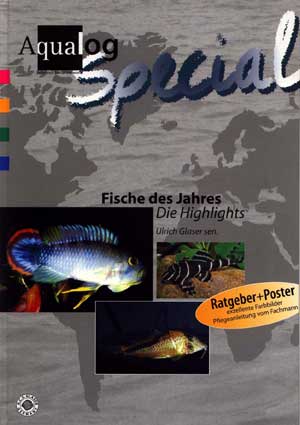 Available in our Store
Item no.:
10022
ISBN:
9783931702694
Price:
9,90 € (Incl. 7% VAT)
Buy now:
Buy now!
48 pages.

Each year, new species are discovered and marketed – this is what makes the hobby so exciting. All you need to know about the collecting locality, import, breeding, prize winners and the most interesting characteristics. Plus poster 85 x 60 cm, with many beautiful colour photos!