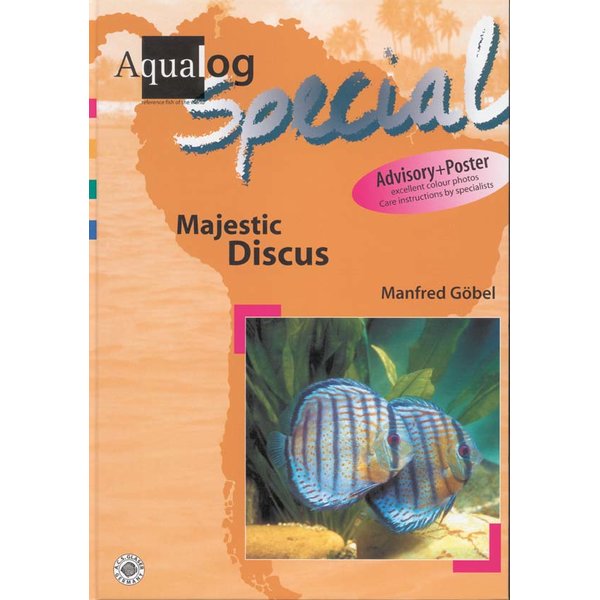 Available in our Store
Item no.:
10020
ISBN:
9783931702434
Price:
9,90 € (Incl. 7% VAT)
Buy now:
Buy now!
48 pages.

The King of fishes, dream of every aquarist! The care of these demanding beauties is explained in detail.
Plus poster 85 x 60 cm, with many beautiful colour photos!