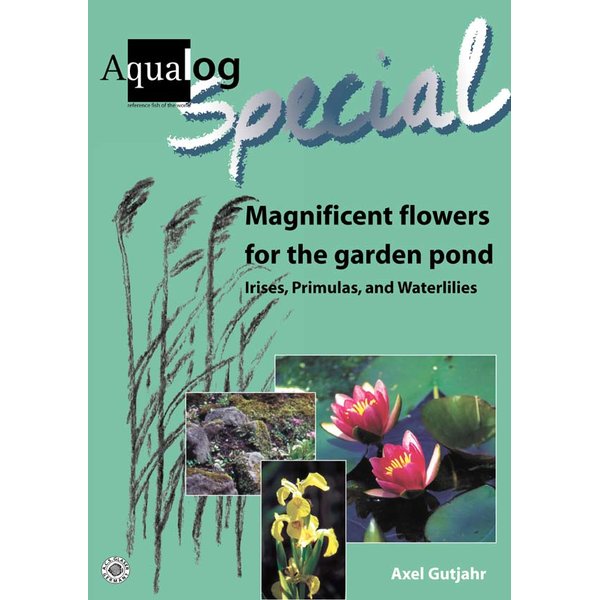 Available in our Store
Item no.:
10079
ISBN:
9783936027709
Price:
9,90 € (Incl. 7% VAT)
Buy now:
Buy now!
64 pages, many full color photos, hardcover

For the past 20 years Axel Gutjahr has been heavily involved with garden ponds, with a particular interest in plants. In this book he not only presents numerous splendid-flowered irises, primulas, and waterlilies in words and pictures, but also provides valuable hints on their siting and cultivation requirements, and thus the basis for the succesfull culture of thes plants.