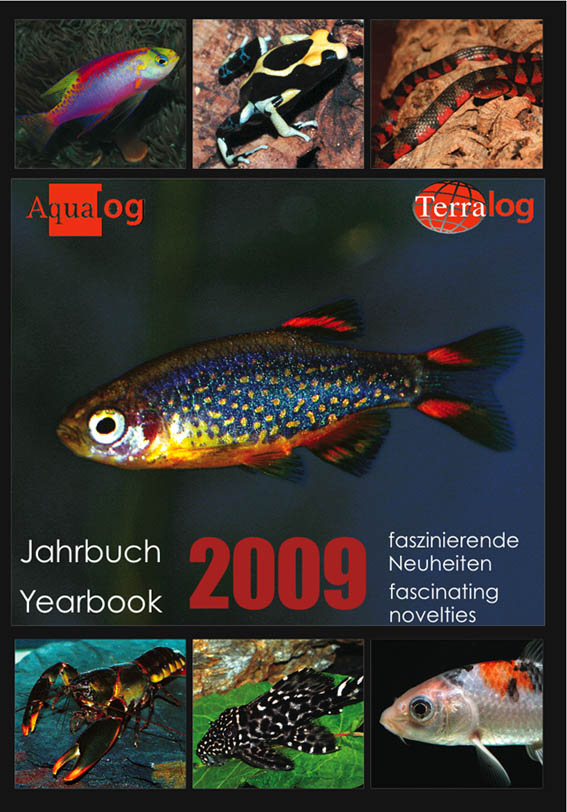 Available in our Store
Item no.:
10094
ISBN:
9783939759171
Price:
9,80 € (Incl. 7% VAT)
Buy now:
Buy now!
A5 format, 320 p., more than 400 colour photos

More than 700 brilliant exclusive photos of the latest imports and breeds in areview of the year:Freshwater and marine fishes, terrarium animals.