Aseach monthwe present thetop 5fishimportssponsored byAquarium Glaser!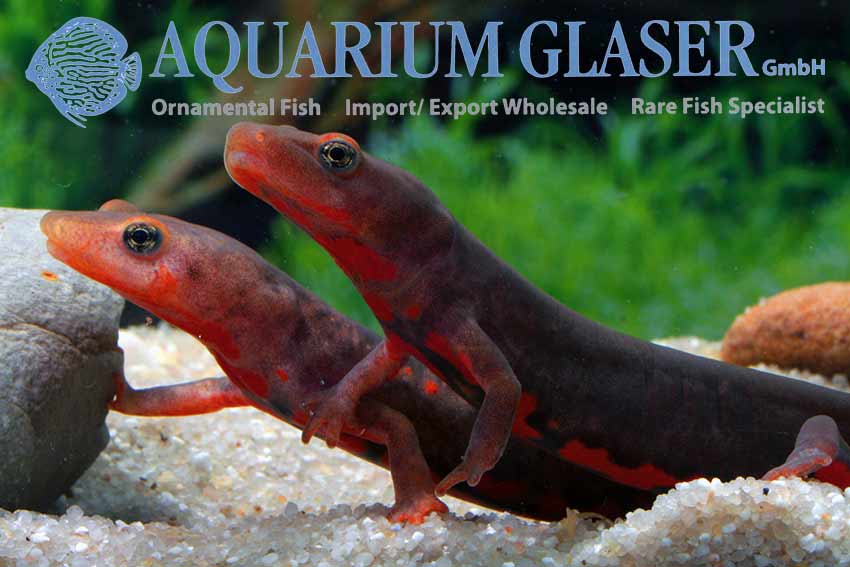 First Place
The newts of the genus Pachytriton are only available in a few weeks. Now we have received a shipment of particularly beautiful animals. The systematics of these newts is in transition, so that a reliable species identification is not possible. Because of that, we call them "Pachytriton cf. labiatus".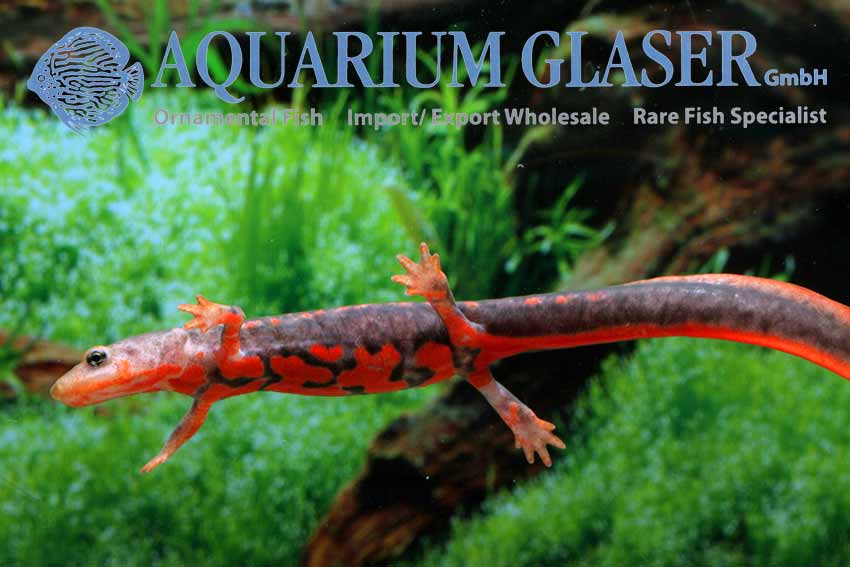 It is customaryto maintainPachytritonin clean,fresh waterat roomtemperature.They willhibernateat temperatures around10°C.Temporarilytemperatures up to26°Carealsoverywell tolerated.The animalsare territorial, so thetank shouldbeas large as possible.
Second Place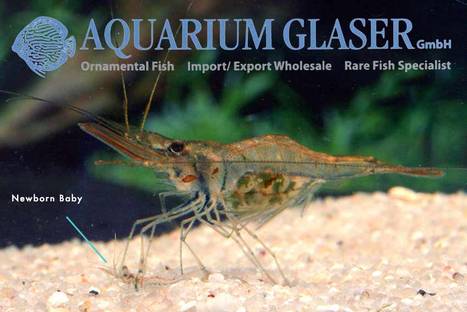 Once again we have received this dwarf shrimp from Africa. The maximum length is about 4 cm. The species is good to breed in the aquarium, the pups are already very high after discharge. A unique feature is the wonderful floating behavior of the animals, which they only showin aquariums without flow.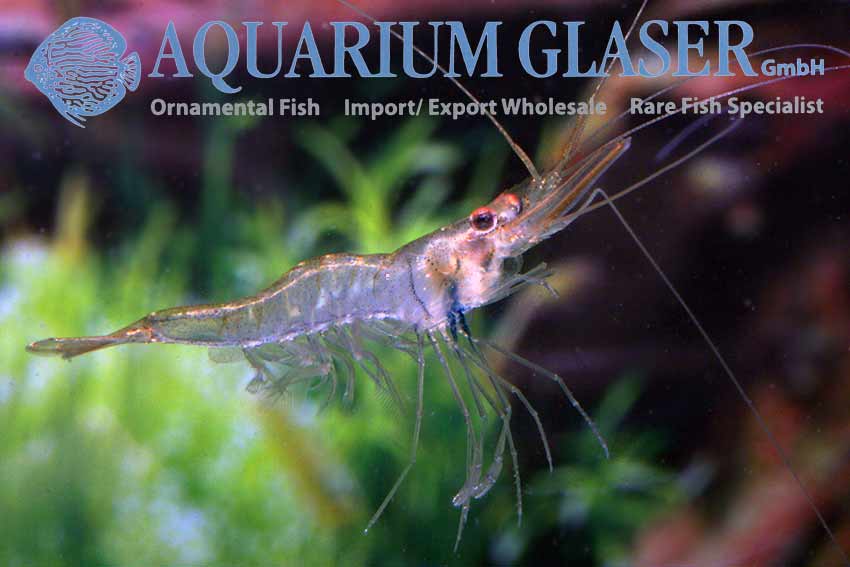 Third Place
..goes to the magnificent Apistogramma agassizii (fire red).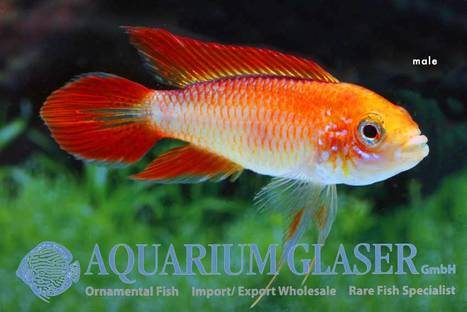 Fourth Place
..receives the magnificent L168 offspring.


From ourproven breeders we have received L168 in the size of 4-5cm again. The scientific name is brachyurus Zonancistrus, even if the type is still called "pulcher Peckoltia" in the lists.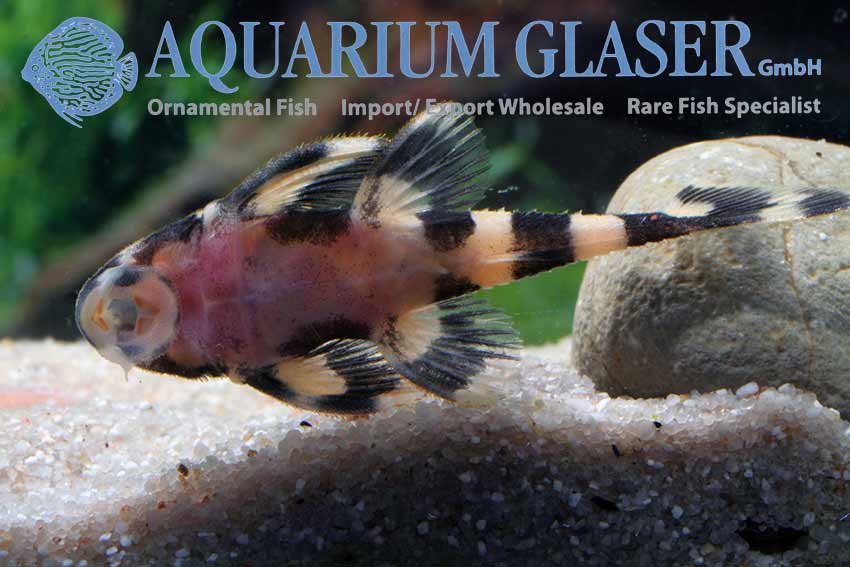 Fifth Place
The fifthand last place goes to the fascinating merodontotus tigrinus offspring.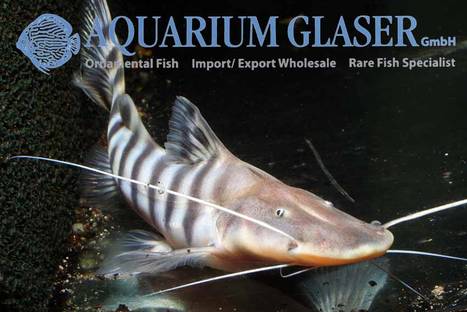 ---
Anzeige

---